Learn to swim
the right way
Our skilled trainers makes swimming lessons fun and effective for you.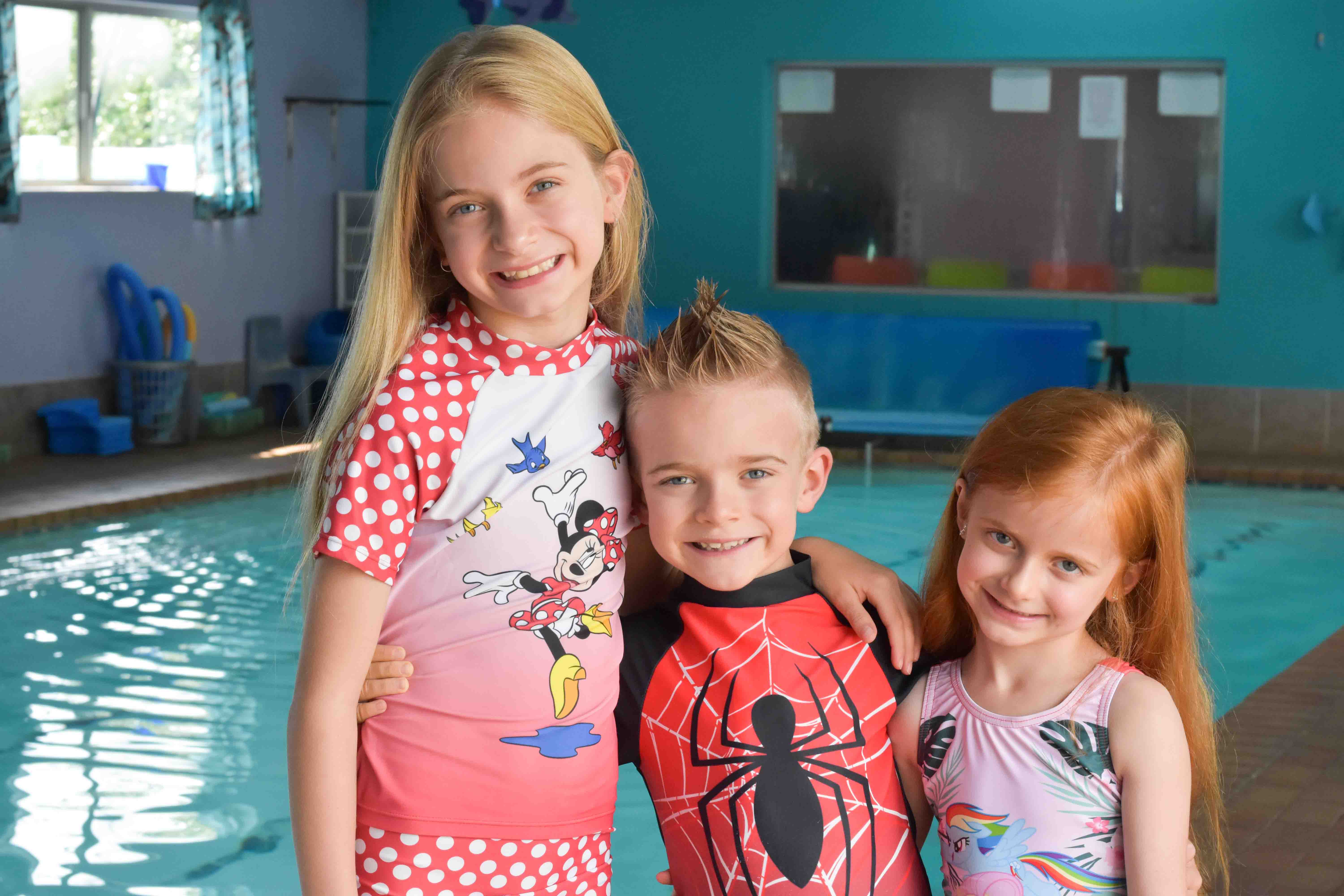 Dolphin Swim School is situated on the corner of Emdon & Frederick Cooper Drive (across from Kenmare Primary School), Kenmare Krugersdorp.
We provide a fun environment for children with qualified and bilingual Swimming Instructors. Water safety is our first priority; children are taught in a gentle and friendly manner. We follow the Swim South Africa (SSA) accredited program and all the Instructors are SSA Learn to Swim qualified. The centre is also accredited by SSA.
We have a heated indoor pool, change room facilities, a viewing area for parents to watch lessons and safe parking. We stay open throughout the year except for a winter break in June/July and the festive season in December.